Construction Services in Ranchi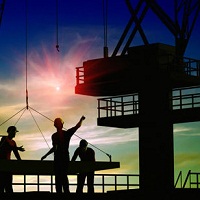 Do you seek Construction Services in Ranchi? If your answer is yes, then this is the best place for you. We offer Construction Services for Residential and Commercial Properties in Ranchi. The company is backed by a team of well-qualified and experienced professionals from the field of construction. They conduct detailed discussion sessions with the clients to develop clear understanding of their requirements. Afterwards, they carefully evaluate the construction site. Accordingly, plans for construction are made.

We also have a team of experienced and skilled laborers. Moreover, we have state-of-the-art machinery, equipment, and tools for construction. We charge nominally for providing Construction Services in Ranchi.